Research/Workshop
A research project explores the historical essence of Matadero as a former slaughterhouse, its architectural significance, and the utilization of AI for mandala pattern generation. This work was developed through a residency at the Institute for Postnatural Studies at Matadero (Madrid, Spain), with the generous support by the Canada Council for the Arts.
Text/Illustration
A experimental text on the future of animality with DALL-E illustration. The text is featured on book "We?" by the Institution for Postnatural Studies, with the generous support by the Canada Council for the Arts.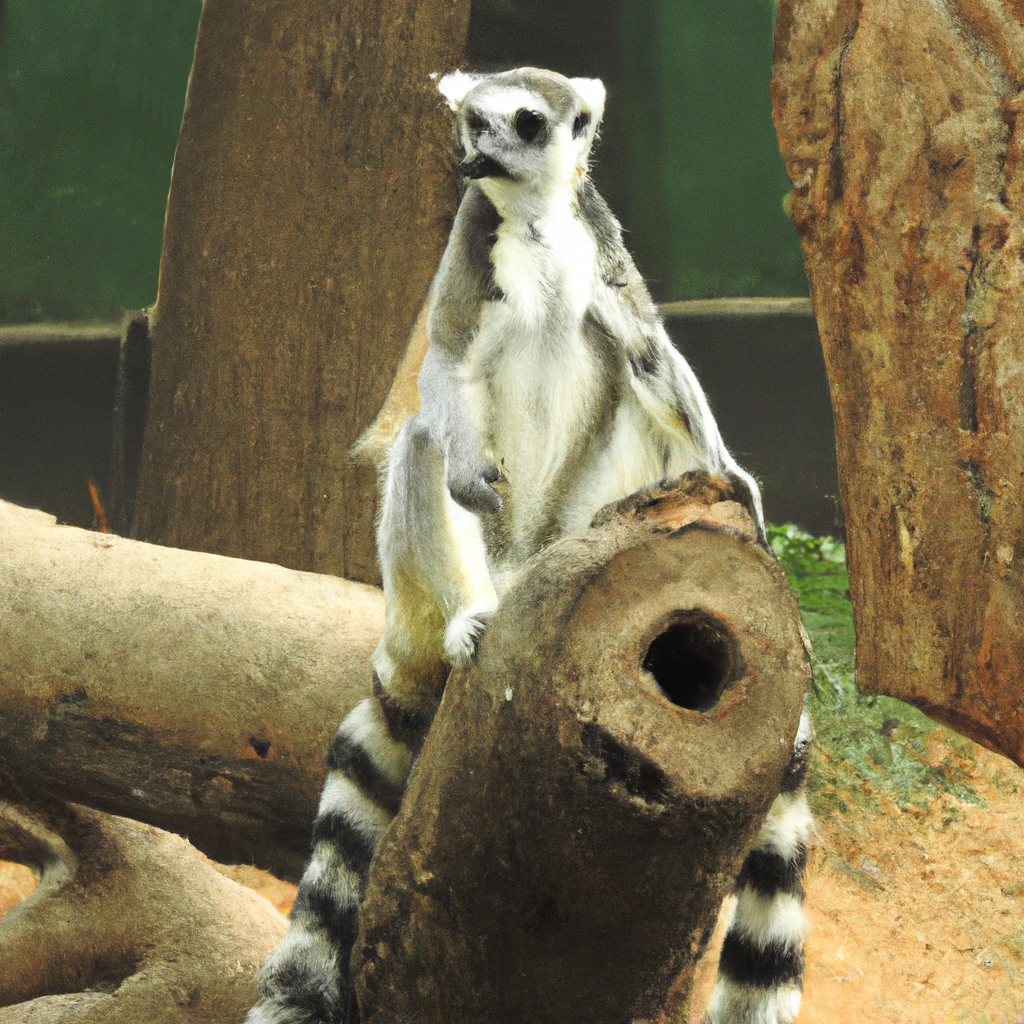 Text/Research
A short speculative narrative and an ongoing research cycle that probes the ethical conundrums inherent in genetic engineering, rapid fossil formation, and emerging novel commodities.


Performance
The term 'bisque,' emanating from French ceramics, signifies a 'twice baked' process, where fragile, bone-dry clay metamorphoses through its inaugural firing into a porous yet more resilient ceramic state. This transformative essence of bisque is mirrored in the performance, which employs kiln posts and ceramic fragments as mediums for sound and theatre.
Performance/Research
CUERPO Collective Body is a fluid body of artists with a shared goal of fostering ephemeral ways of knowing - a practice where intimacy, embodiment and care may intersect through the creative process. CUERPO performed at the Vancouver Art Gallery, the OR Gallery and various public spaces.
Multi-media
Installation
A ceremonial installation with hand-made Udu drums, fragments of ceramic, text and natural dye fabric.
Multi-media
Installation
Vital Ambient
A sound installation that explores the idea of the cavity, vessel and ambient noise of architecture.
Multi-media
Installation
A pin-hole viewing apparatus inspired by Scollap's eye anatomy consisting of a custom made glass vessel and a binary lighting source - a moss code sequence translated from the names of pacific ocean species. The installation was exhibted at the Polygon Gallery, Vancouver.
Multi-media
Installation
A multi-media installation containing a symbiosis between living organisms (earthworms), soil, and charcoals, all sourced from deserted urban zones. The work was exhibited at the Audain Art Gallery at the Unviersity of British Columbia.
Public
Intervention
Text projections on multiple urban locations during the COVID lockdown.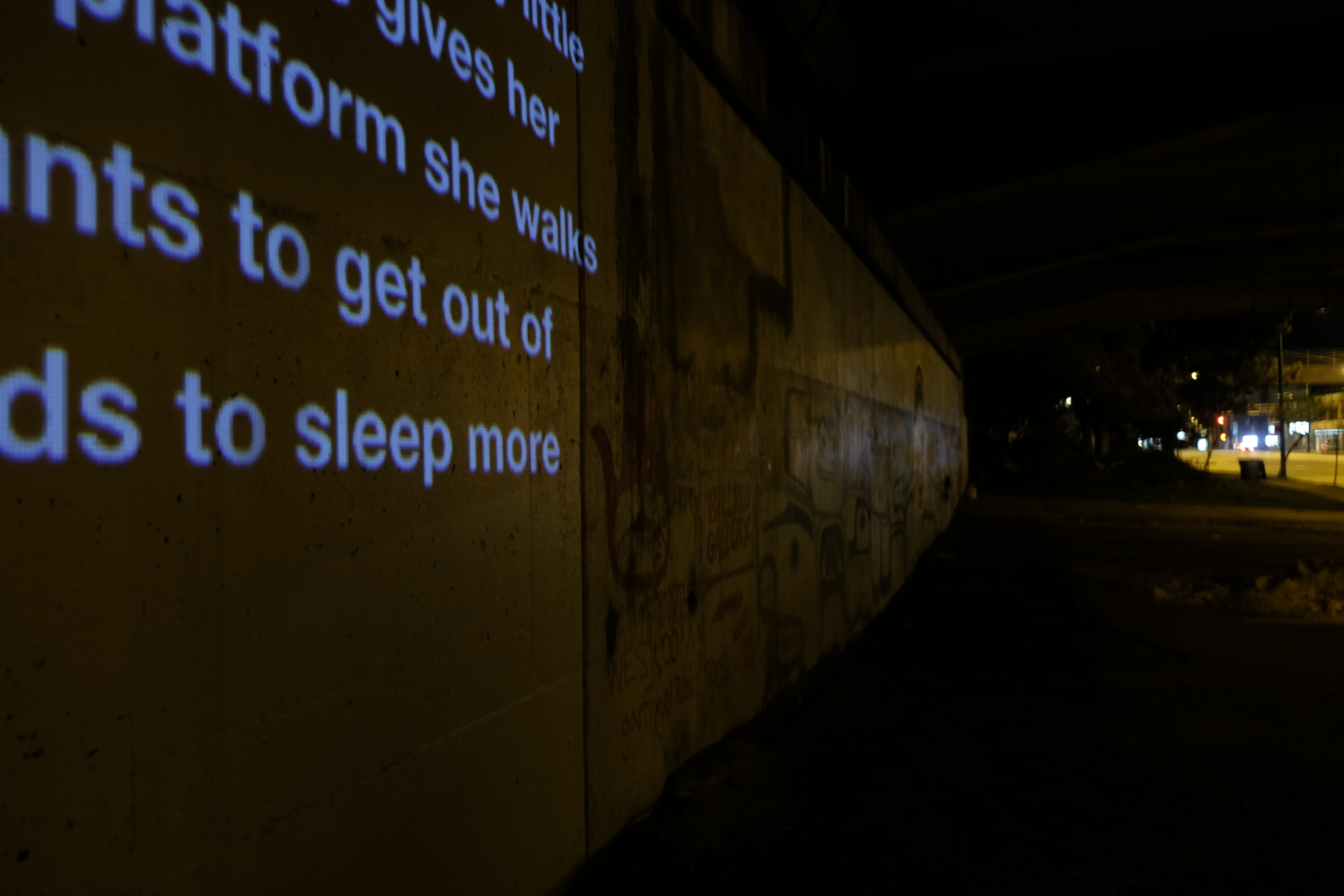 Digital Reproduction
Borden
A digital collage of reconstructed section of the watermark stripe from the 2011 polymer Canadian one-hundred-dollar notes, featuring Prime Minister Sir Robert Borden's headshot. The serial numbers on the collar are digitally removed while exposing the scratches and marks, normally invisible to the naked eye.
Sculptural Installation
Precious Boundaries of Anonymous Labour
A sculptural installation that explores the precious conditions of an office labour in the technology industry.